Welcome to Converted Click
PROVIDING THE HIGHEST STANDARDS OF
SEO & COMPETITOR ANALYSIS

WEB DESIGN & DEVELOPMENT

CONTENT MARKETING

PAID MEDIA ADS

INTERACTIVE 3D MODELS

BRAND CAMPAIGNS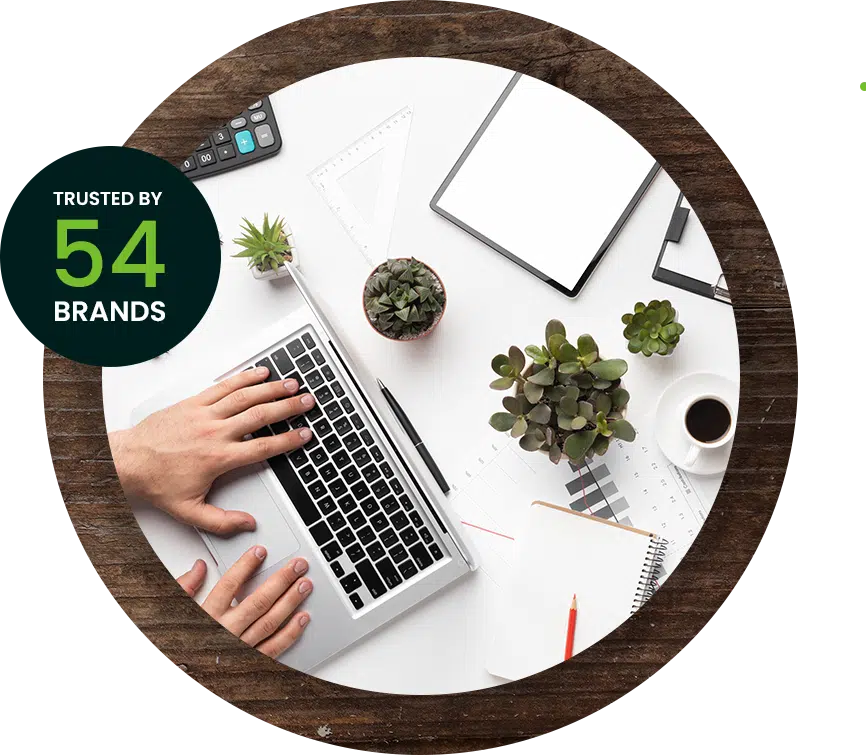 We help turn ideas that people are passionate about, into products that people love. We're biased, but we've worked with some great companies to create things we're really proud of, and we'd love to include you in that growing list.
The strength of our digital marketing agency lies in an ever-evolving set of core competencies combined and refined into a custom solution for our clients and their brands.
Are you ready to maximize your online presence, engage your audience & boost your revenue? Get in touch with us today!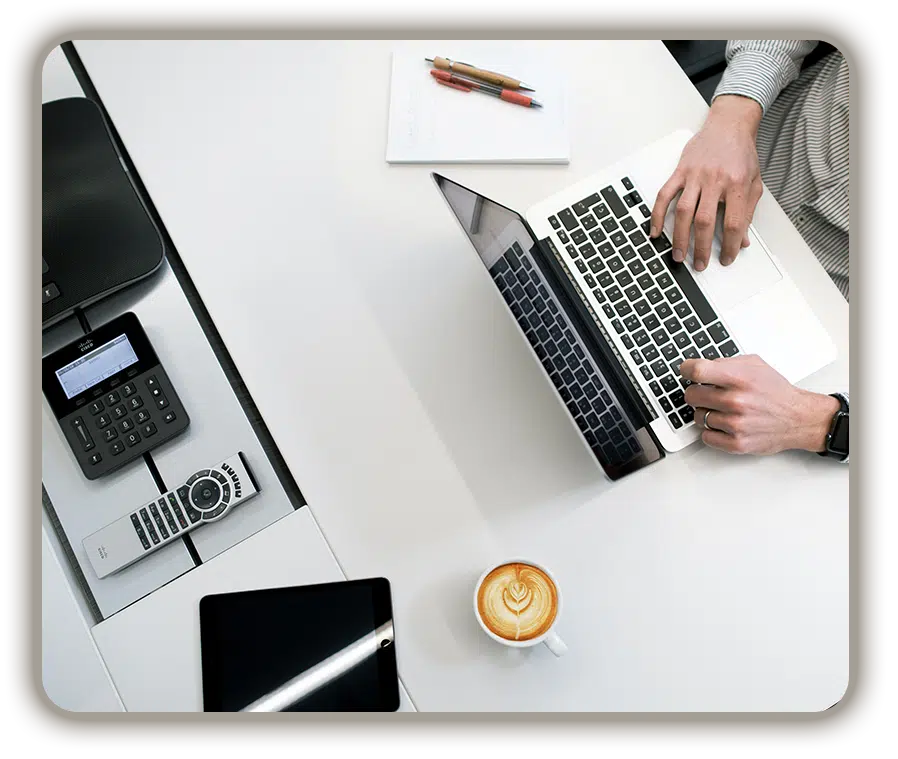 We've had the opportunity to work with some truly amazing, local and international brands. Below are a few of our favourites.
Website Design & Development
SEO & Competitor Analysis
Website Design & Development
Websites are the heart & soul of your online presence and extend to every aspect of your digital marketing strategy. Have an exceptional & seamless website designed, developed & optimized to increase your rankings & leads – while leaving a first impression to last a lifetime.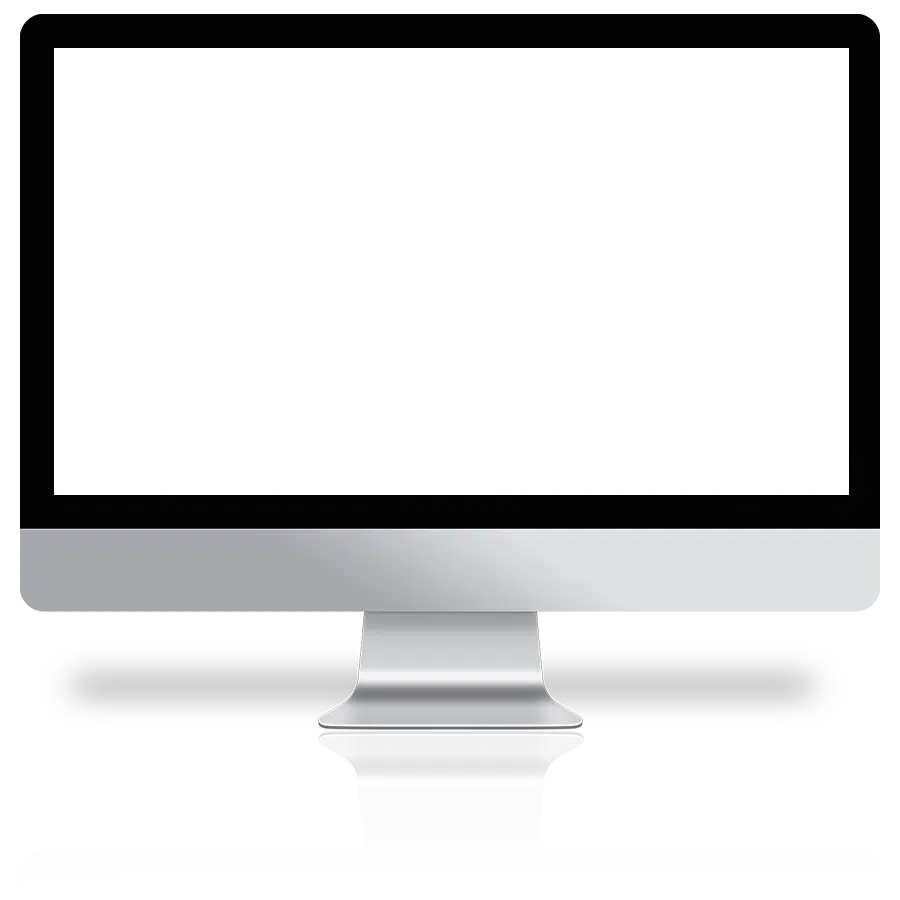 SEO & Competitor Analysis
We use advanced tactics within our SEO services to maximise your online visibility, rankings, and revenue. Ensure that each aspect of your website has its own compelling story that will encourage users to click through to your site.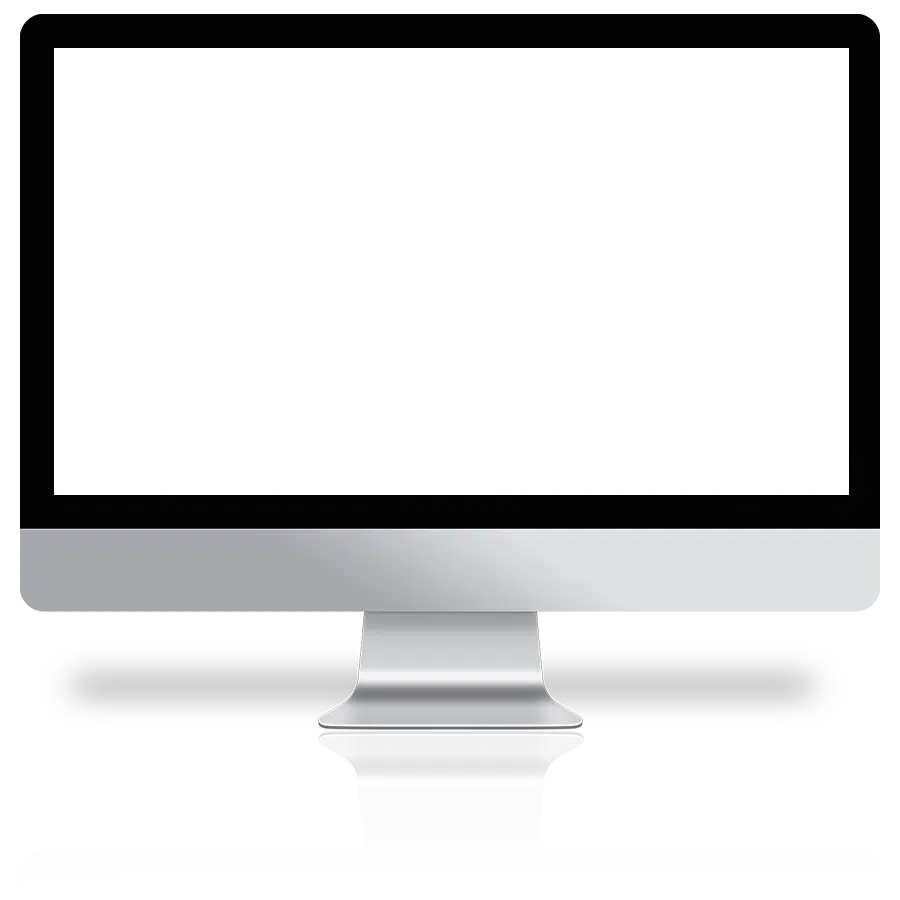 Educate and nurture your audience from engagement to revenue. Our strategic approach attracts and retains customers through consistent creation and curation of relevant, valuable content.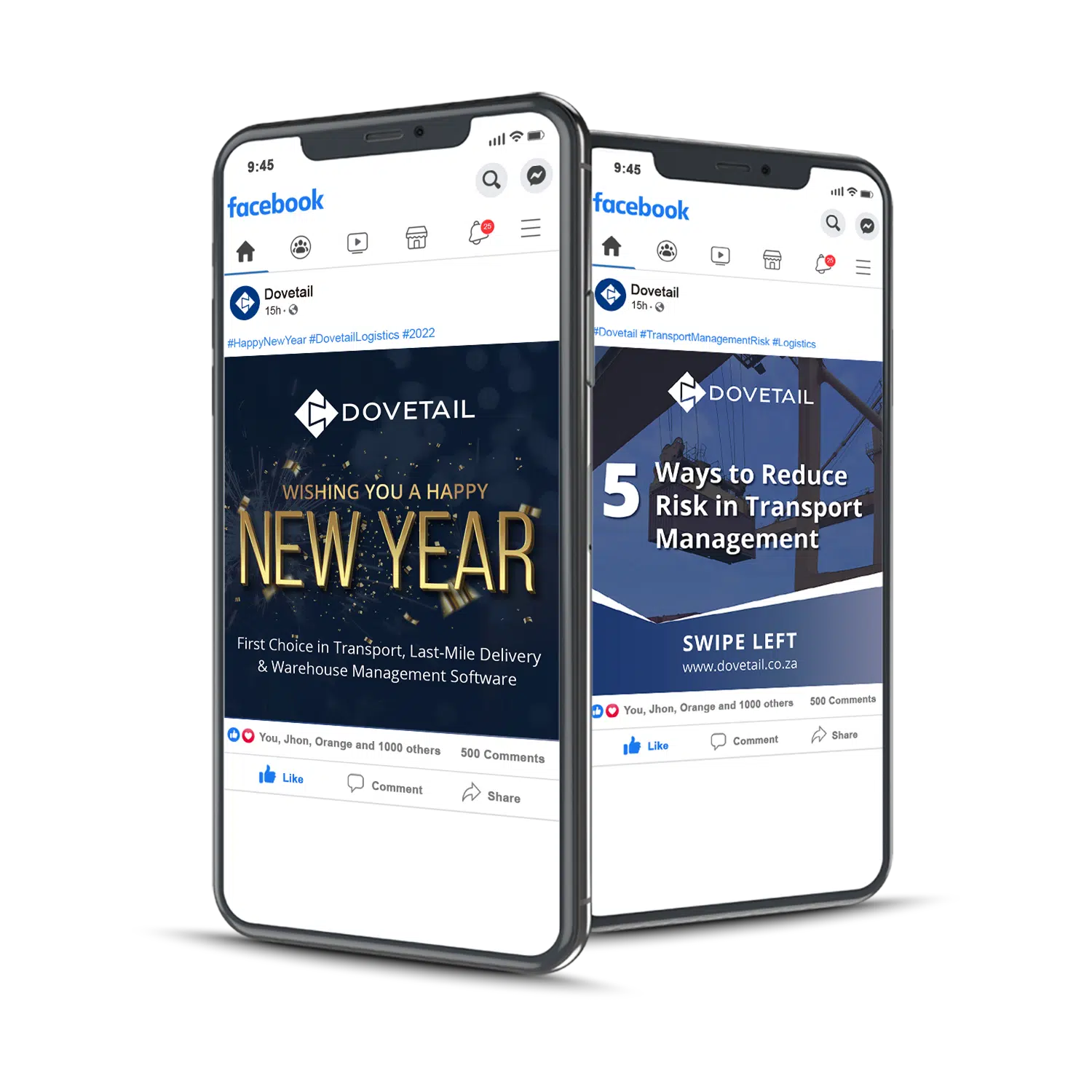 Discover how Interactive 3D models and Augmented Reality can improve your customer experience at your business. We can help you digitize your products.
With our Paid Media Advertising strategies, you are guaranteed to reach a defined, relevant audience for maximum conversions. We work with you to determine the best channels for your business based on your target audience, budget, and goals.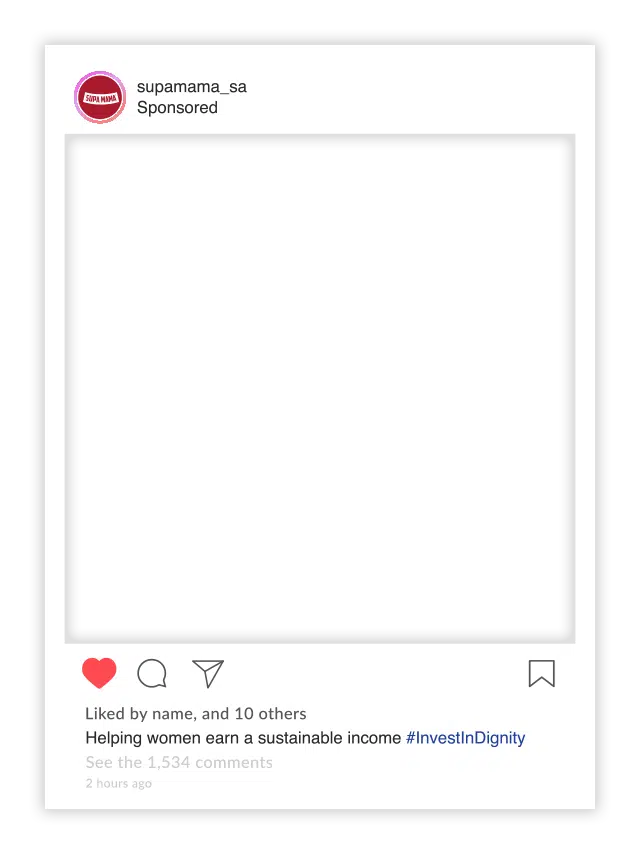 Increase your brand awareness with well-defined and executed brand strategies.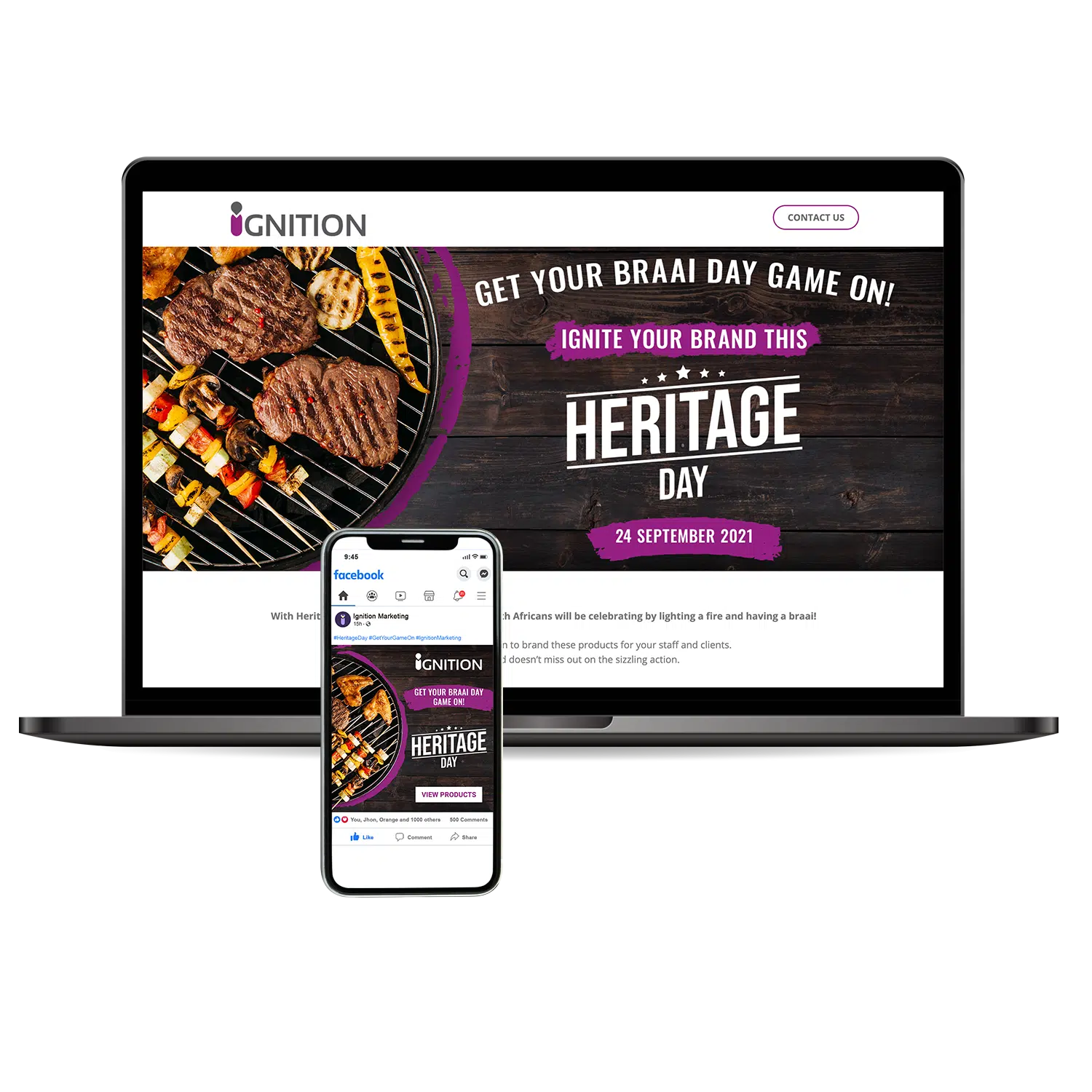 Frequently Asked
Questions
Frequently Asked
Questions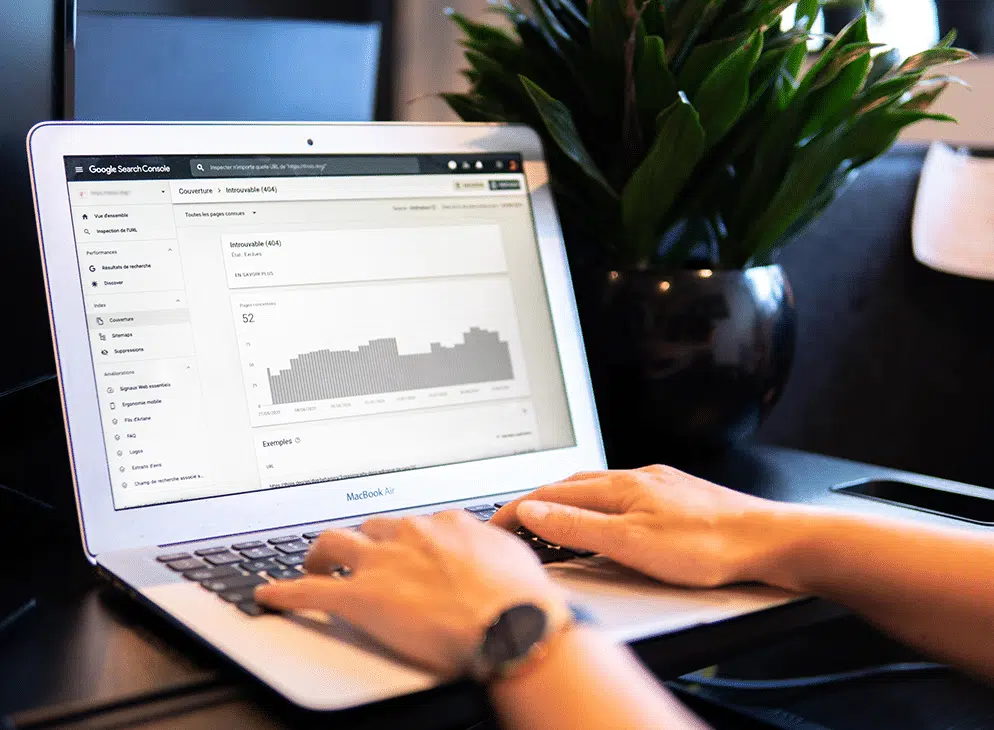 6 Reasons

Your Business Will Not Survive Without SEO
Did you know that search engines account for 93% of the activities that happen online? There are over 2 billion people online who generate around 40,000 searches per second; amounting to 3.5 billion searches a day. Studies have recently shown that 70-80% of these users only focus on the organic results while gliding over paid ads; with 60% clicking on purely the top three results.
If you're working on something great, get in touch today! We're always ready for a new challenge.